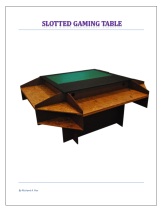 Click
here
to answer 9 quick questions about your custom computer building experience.
Welcome to Mr Xofar's EVE website.
Knowledge is power - Knowing when to cycle your lasers is priceless.
TIP: To reset a mining timer, stop the timer by clicking the button, then double click the progress bar. This will reset the asteroid units to 0, but the asteroid type will remain selected.
Please send questions and comments (good or bad) to: